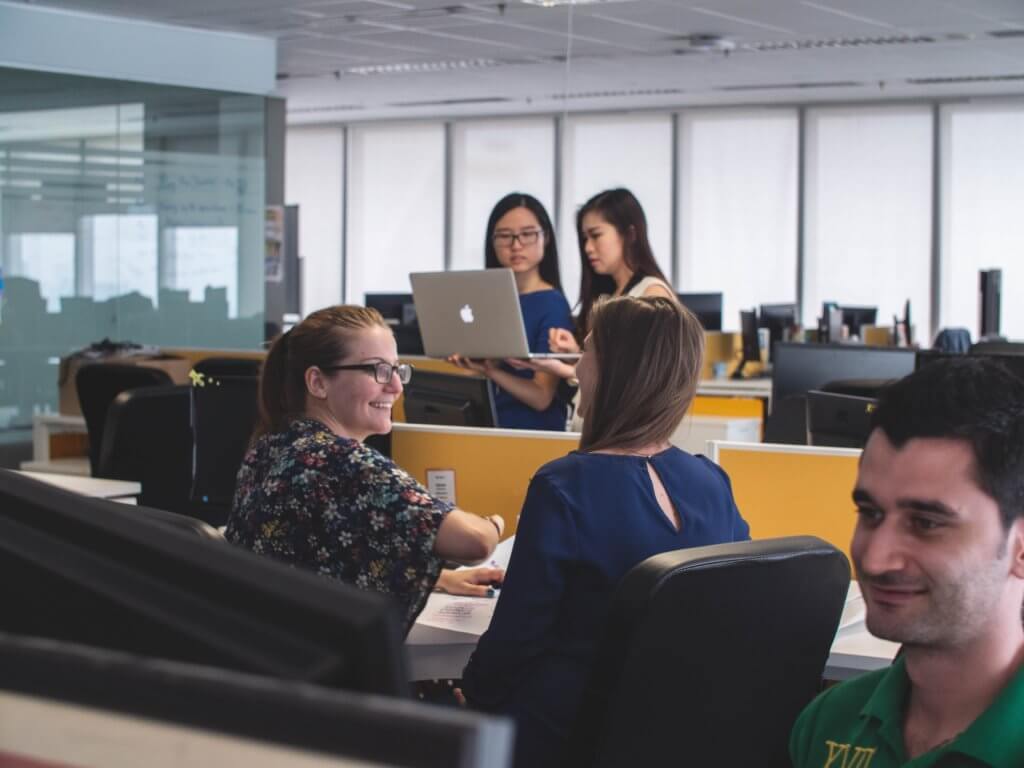 Electromagnetic field exposure is a worrying concern in modern times. Hence, if you're aware of the dangers it causes, then it's only natural for you to be worried. However, it's worth noting that the only way to tackle EMF exposure is through EMF surveys, and to conduct these surveys you need the help of consultants. 
The top 6 EMF consultants in the UK are Substation, EMF Inspections LTD, EmfComp, EMC Consultants LTD, Workplace Exposure and Beneficial Environments.

In this article we will provide more details including the contact information of these EMF consultants UK. We advise you to keep reading further as we will be covering various aspects of EMF surveys and why you may need them. 

Why Are EMF Surveys Important?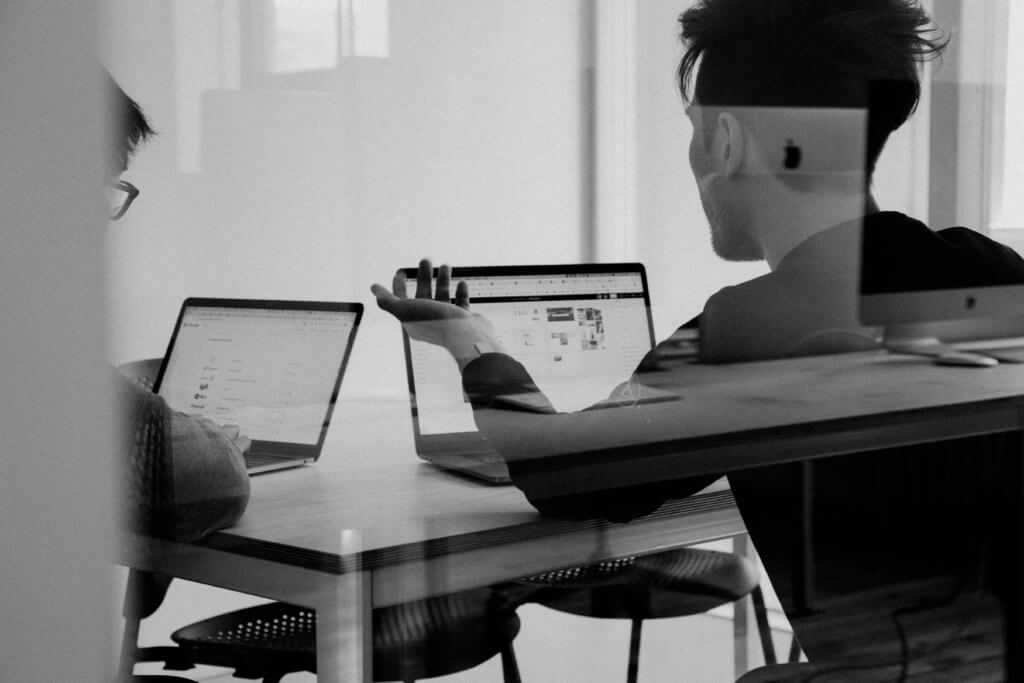 Out here in the UK, it is cautiously advised for any new homebuyers to conduct a thorough EMF survey on any potential new home they may be buying or renting to. It is only humane for us to think of those with ill-health in our household and do the best we can to protect them besides ourselves.
In this modern era, it is quite impossible to live without the involvement of EMF radiation spread all across us. Mobile phones, power lines, and many more rely on EMF radiation to function properly. It would be quite an unlikely scenario to avoid EMF radiation altogether. However, to some degree, EMF radiation may be considered safe. 
Nevertheless, it still does not rule out the possible number of contingencies that can pop up when too much EMF radiation is present in our place. Whether it be a new home or workplace, staying healthy should always be our priority. Thus, resorting to EMF surveys is our first step to this miraculous wake-up call. 
This is why several limitations are set upon how much EMF exposure is allowed. The policy here in the UK follows that of 1998 ICNIRP guidelines as per the recommendation of 1999 EU. To learn more about the safe limitations and more, follow this official WHO FAQ World health organization.

Risks and Hazards That Can Be Prevented Through EMF Surveys
Now let's jot down some points regarding why EMF surveys are important for any potential first-time homebuyers. Subsequently, please do not skip this section before heading onto our top 5 best EMF consultants in the UK listing part of the article.
Illness Among Infants and Elderly
It has been scientifically proven that low-frequency EMFs can cause life-altering illnesses and symptoms in people with a compromised immune system. It should be noted that these also apply to infants and elderlies.

Hence, if you have any elderly or someone going through pregnancy in your household, you better do an EMF survey before buying your new home. 
Cancer Risk
Various studies have suggested a vague linkage between EMF radiations and brain cancer. Although the claims are yet to be backed up by a strong correlation, it still is a risk worth acknowledging. 
Workplace Hazards 
If you're renting or buying a place to do business or support a workplace, it's crucial that you conduct EMF surveys. 
Looking after the health of your colleagues and employees is very important. Making people work in unsafe working conditions might even make you accountable for their shortcomings and make you face charges! 
Interference
Too much of something can never be good. That must explain why sometimes we may be likely to face poor Wi-Fi reception or mobile phone network coverage due to severe EMF interference.
If you work from home or rely on connection for other reasons, you should have a solid reason to conduct an EMF survey to detect presence of EMF interferences. 
Unseen Hazard
EMFs are impossible to detect as they cannot be seen by the naked eye. Moreover, we may be in constant contact with EMFs even when we're not aware. That explains how our body consists of its own EMF field that relies on electronic impulses to send commands to our body through the nervous system.
On the other hand, important bodily functions like digestion, metabolism, and blood circulation all rely on these impulses. Imagining the horrors your immune system may face if artificial EMFs being produced over the safe range comes into constant contact with your body! 
Lower Home Resale value
If you plan on selling your current or new home in the future then you should know that high EMF exposure can significantly lower your resale value. Especially, if any of your future tenants, potential buyers hire an EMF consultant and find high EMF levels, then you will have a hard time selling your house. 
In addition, besides the sake of your own family, always maintain a safe standard for EMF exposure for future buyers as well! 
Now, if you have learned enough and have seriously considered doing an EMF survey at the next property or home you're planning to buy, then I advise you to move to our next section.

Top Best EMF Consultants in the UK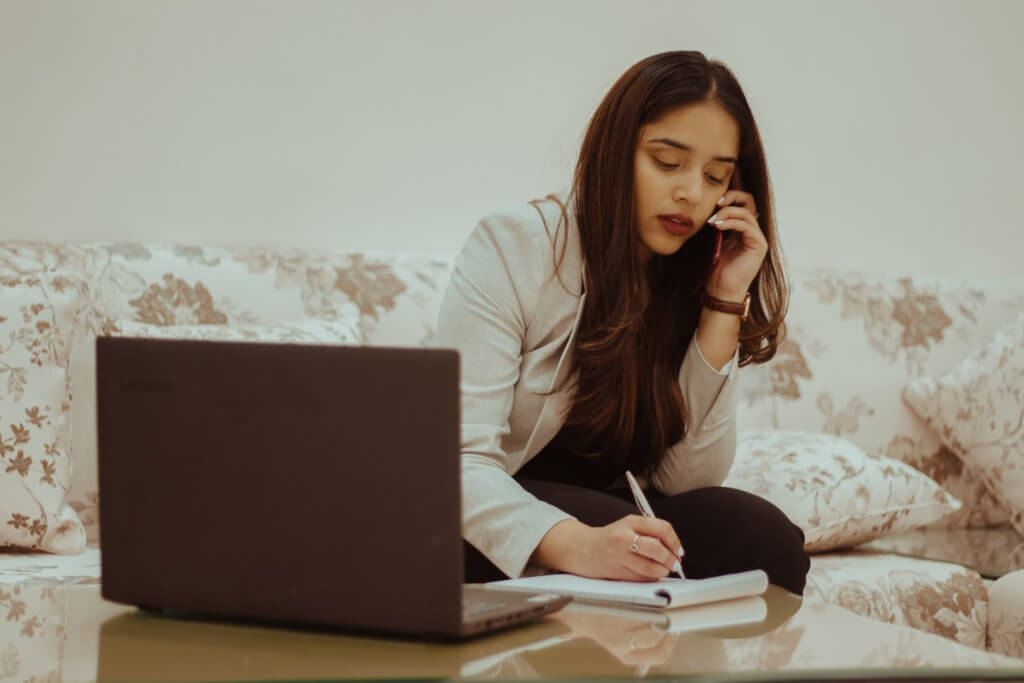 It is of no doubt that there is virtually no way to avoid EMF. However, your home out of all places should stay within an acceptable range of EMF exposure, especially since a home is where you will spend most of your years in. Thus, it is a wise choice to contact a professional EMF consultant before you set up a deal in your new potential home. 
Here are some of the best EMF consultancy services in the UK that you should consider to perform a survey at your home or work place.  

Substation EMF Consultancy, UK
Substation has one of the best consultants that deliver EMF surveys all across the UK. This makes them the sole company in the UK who are willing to test various properties to ensure a safe harm-free 'no-biological-risk' standard. They always provide a detailed report in 2/3 days after surveying.
Their services are delivered according to what they promise and they charge a fair fee for their services. Additionally, they also come with reliable, easy-to-understand analysis when providing their customers with reports. 
The consultants are always up for any inquiries customers may have and provide clear-cut communication. Nonetheless, if you want a worthy consultancy for EMF surveys, then this is the company we vouch for.
To further learn about this company, please visit their website.
Contact Info-

Address: 6/5 Stratford House, Stainbeck Lane, Leeds, LS7 3PJ.
Telephone: 0113 262 0953
An all-rounder EMF consultancy company whose services range anywhere from homes to workplaces, to commercial places to schools and more! 
EMF inspections provide detailed surveys that promise to detect underlying EMF problems and reduce exposure EMF levels in your home/workplace.
They give out reliable reports in a very short time with crystal clear communication. Therefore, you can also verbally discuss with the specialists about various solutions in eliminating EMF problems at a reasonable cost. 
Utilizing the best EMF surveying equipment and being active in the field of giving consultancy for 8 years certainly gave them a positive reputation.

They are very flexible while making appointments and have very reasonable pricing options for the range of services they provide. Recommended by organizations such as City of Westminster, CityWest Homes, AllenBuild, and many more. 

To learn more about EMF Inspections LTD, visit their website.
Contact Info-
Address: International House, 12 Constance Street, London E16 2DQ
Big on home buyer advice and occupational safety checks for EMF.
From Lukas Lejsek, CE. Certified EMF Consultant himself.
"We are hugely passionate about EMF safety and raising awareness of any potential health risks associated with the modern lifestyle and fast-improving and growing technology that surrounds us. We strongly believe that everyone deserves a safe home and workplace. Our mission is to bring the highest EMF expertise and safety standards to everyone, at an affordable cost. We guarantee the highest quality services by using top-of-the-range professional-grade equipment used by fully certified EMF consultants. We specialise in how EMF impacts human biology at the long-term exposure level. Our experience combined with high-quality equipment and certification also allows us to conduct compliance  EMF tests for businesses in various industries. We can help whether you are looking for peace of mind when buying a new home near a strong EMF source such as power pylons, substations, or phone masts or looking to comply with the law to protect your employees at work. We strive to follow the latest independent scientific research and EMF health advice and bring it to your doorstep. All services are provided with a free non-commital consultation."
Website: https://www.emf-testing.co.uk/ 
Phone: 07543640276
Contact Info-
Address:
25 Trevellance Way,
Watford, WD25 0LY
Mail: info@emf-testing.co.uk 
The managing director of EmfComp is Dr. Richard Findlay CRadP who has an experience of over 25 years in the EMF safety regulations field. EmfComp are known to have conducted over 100 EMF surveys across various sorts of properties and commercial spaces. 
What makes them stand out are their PhD-level certified EMF specialists who provide clear action plans on underlying problems. Their services extend to a large number of varieties all across the UK. They prioritize the needs of their customers and have worked with huge companies that recommend their services. 
These companies include: Nissan, AT&T, Mitsubishi, Siemens, Glasgow Airport, Siemens, Queen Mary University London, and many more. 
Their reports, measurements, and action plans towards solving EMF problems are all based on clear-cut scientific publications. In addition, they are quite popular for co-writing 'The Practical Guide to the EMF Directive' which is the European Commission's Guide concerning EMF safety.

To learn more about EmfComp, visit their website.
Contact Info-
Address: Hampden House, Warpsgrove Ln, Chalgrove, Oxford OX44 7RW, UK
Mail: enquiries@emfcomp.com
Telephone: 01235 415008
EMC Consultants take the prize for having the most reputable clients on their list. They have built an enormous reputation behind their name which makes them stand out. To see the full extensive client listing of EMC Consultants, follow this link. 
They even have a wide variety of complete and ongoing projects and various published studies related to EMF and EMI. To check some of their projects out, follow this link. 
EMC claims to be specialized in identifying EMF-related issues and help their clients resolve them by providing solutions to interferences, system earthing, and shielding.

Subsequently, they also specialize in consulting and surveying other problems related to EMC and EMI. As they regularly do studies in these fields, their services only begin to expand and improve. A recommended EMF surveying agency if you're willing to become an expert regarding EMF regulations.

To learn more about EMC Consultants, visit their website.
Contact Info-
Address: Stebbing Hall, Lubberhedges Lane, Stebbing, Essex, CM6 3BU
Mobile Phone: 01371 856 964
Besides many others on the list, this EMF consultancy agency specifically focuses on testing workplace-related EMF surveys. They do exactly what their name stands for and that explains how much professionalism you can expect from them. 
Furthermore, if you're starting an office, business, or buying a property for a start-up and you're checking EMF safety levels as per CEMFAW's instructions, then WorkplaceExposure is who you should contact. Specialists will provide you with action plans to solve issues in your workplace and ensure the safety of your employees.
They will closely analyze the workplace and make measurements and map separating areas of high or low risks of EMF. Executing such technical tasks by using advanced measuring instruments. 
However, you can always contact them, talk about what your needs and plans are and they will give you an estimate of the fee in advance. They are specialized in workplace-related problems which explains their unique pricing system compared to other consultants in this list. 
They even have other projects and services such as noise surveys in your workplace, indoor air quality test, and many more. To learn more about their services, check out their website. 
Contact Info-
Address: Harrogate Business Centre, Hammerain House, Hookstone Avenue, Harrogate HG2 8ER.
Mobile Phone: 0800 689 4386
If you're looking for a lingering peace of mind during property buying/selling stress, you can rely on Beneficial Environments EMF consultants to help you out. Consultants will provide thorough reports with solutions and action plans according to your agenda. Thus, you can even get recommendations about shielding and protective measures when needed. 
Specialists will check for numerous faults and radiation anomalies making sure no stones are left unturned when it comes to property safety. They are also very fluid when it comes to expenses as they ask for a fair fee and even lower the fee for customers struggling financially.

Any customer can call them for advice over the phone if they seek to deal with EMF levels on their own. They have a clear vision when it comes to EMF hygiene and they sure are working towards achieving that goal in reducing people's exposure to EMF. 

To learn more about Beneficial Environments, visit their website.
Contact Info-
Address: 3 Chantry House, 73 High Street, Hurstpierpoint, West Sussex, BN6 9RE
Call: +44 (0) 1273 251956
Wish you Safe EMF Levels!
If you're planning to shift to a new place, EMF safety is crucial. And to ensure that I believe now you know what you must do. With a simple call EMF surveyors will be at your doorstep to help you with your concerns.
However, if you're still interested in testing EMF levels by yourself, you can get an EMF meter and do it yourself. Whatever you do now, we leave it up to your hands to decide. Nevertheless, we wish you all the best in your ventures and we hope that you have a good and safe journey ahead of you! Thanks, and Good luck!