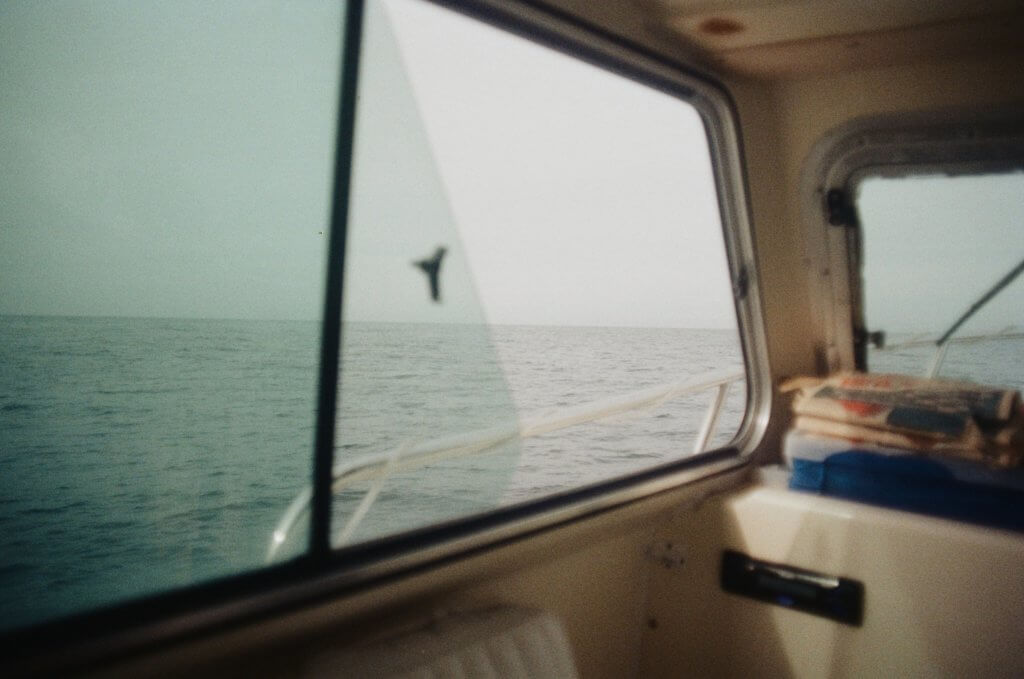 No matter how much you use anti-EMF products, you can't protect yourself from EMF all the time. The least you can do is protect your home from EMF. You need two things to do that. One is anti-EMF paints. The other is anti-EMF window films which is our topic of discussion in this article.
Anti-EMF window films are needed because you can't keep all the windows closed all the time. You need fresh air and sunlight for a healthy life. So, applying anti-EMF film on your window is the last line of defence against EMF for your house.
In this article, we will focus on the necessities and benefits of using anti-EMF window films in your house. I will briefly discuss how to apply it and the differences between some common types of window films. We will also talk about the 3 best EMF protection window films that we've personally used and found to be useful.
Why Should You Use Anti-EMF Window Film?
There are a few benefits of using anti-EMF window films. Aside from protection from EMF, it also provides privacy while maintaining a healthy environment.
Here is a brief discussion on the benefits of anti-EMF window films:
The main purpose of using anti-EMF window film is, of course, protection from EMF. EMF is emitted from any electrical and electronic appliance. Anything through which electricity runs produces EMF. You can use anti-EMF baby monitors or maybe even EMF protective clothing, but your household remains exposed to EMF radiation.
You can use anti-EMF paints to shield our house from harmful EMF radiation from cell phone towers, internet lines. But they can still enter the house through the windows.
An anti-EMF window film protects your house and family members from the harms of EMF round the clock. Once you enter your house, you are under the protection of the anti-EMF window films alongside anti-EMF paints and other EMF blocking household appliances, if you use any.
Anti-EMF window films also protect your furniture. More on that in the latter part of this article.
You might think that closing the windows from time to time can protect you from EMF. While it's true, it still has some adverse effects. Closing the windows will prevent ventilation and create a suffocating environment. Plus, you won't get enough sunlight to enter your house. Natural light is essential for our health.
Anti-EMF window films are made in such a way that it blocks the EMF radiation and at the same time, lets natural light penetrate. There are other means of blocking EMF. But to get proper protection and natural light simultaneously, there is no alternative to using a good quality anti-EMF window film.
Anti-EMF window film not only blocks EMF, but they are also great for privacy. There are many types of window films. You can choose reflective window films that make the external surface of the window reflective. Anyone who wants to peek in your house will only see a reflection of himself.
There is another type of film that goes by the name frosted window films. It makes the window hazy and no one can look through. It blocks EMF, allows sunlight but obscures your vision as well.
How to Apply Anti-EMF Window Film?
Applying the window film isn't rocket science. But still, a slight direction can go a long way. Here's how to apply anti-EMF films to your window:
Clean the Window: The first and foremost step is to clean your window thoroughly. As you are applying it on a glass, any dust, debris, fingerprints will be trapped in between forever leaving a blemish. Not only this will affect the aesthetics, but also it will impact the adhesion between the film and the glass.
So, proper cleaning is the prerequisite to good adhesion. Clean with any glass cleaner that you regularly use. Use a soft cloth and clean gently. Wait for the glass to dry after cleaning and before applying the film.
Measure the Window: Proper measurement of the window is important because you'll have to cut the film in the proper size. Measure the window with measuring tape and add a few inches to the measurement. This will ensure that you get full protection and no part of the window gets left behind.
You can trim the extras after applying. Use sharp scissors, a knife or any other cutting instrument for trimming.
Apply the Film Carefully: The films are self-adhesive. They are like stickers where you peel off the protective layer to reveal the adhesive. After removing the protective layer, start applying from a corner. Work away any air bubble that appears beneath. Apply the film smoothly and evenly on the window.
Tinted Films vs Clear Films
Tinted films and clear films are two of the most common options that you will see when looking for anti-EMF films. The main difference is the penetration of lights. Let's discuss in details:
Tinted Films
Tinted films are common in commercial buildings and widely used in offices, restaurants, shops and others. However, you can also use them in your home. Tinted films allow less sunlight compared to clear films. In-office buildings where people sit close to windows at a stretch, excessive light penetration can be irritating and harmful for the eyes.
If you have sensitive eyes, you can choose tinted films. There are various shades available. The shades impact aesthetics and privacy so choose wisely.
Clear Films
Clear films are all about lights. The only purpose it serves is to block EMF and nothing else. You get full sunlight to the interior while enjoying an excellent view of the outdoors. Clear films do not offer any privacy so keep that in mind.
Clear films have other benefits as well. They are good at retaining temperature. It means your heating and cooling bills can be reduced by quite a bit. Besides EMF radiation, clear films are also great at blocking UV rays.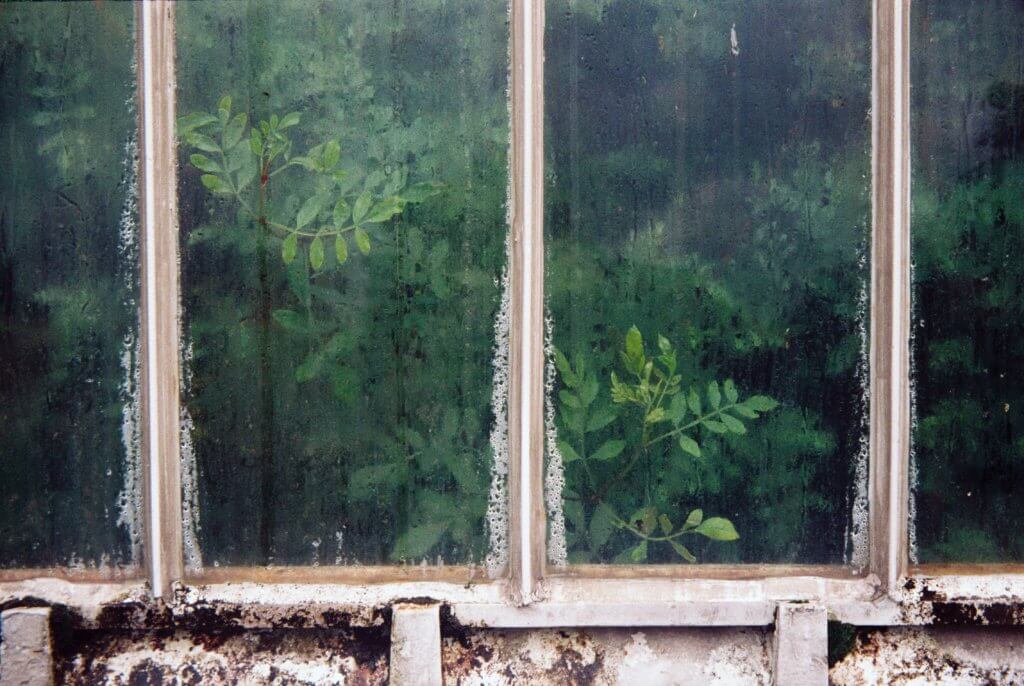 Reflective Films vs Frosted Films
There are two other types of window films that come in second place after tinted and clear films. They are reflective films and frosted films. The purpose here is privacy. Let's breakdown a bit:
Reflective films
Reflective films make the window a one-way mirror. It provides 100% privacy by making the window a mirror for anyone outside. When it is applied, the external surface becomes reflective. When anyone outside looks at the window, he only sees a reflection of himself while from the inside, an individual; can enjoy a clear view of the outside.
Thus, it ensures privacy from outsiders without blocking vision from the inside. However, don't freak out when someone outside gazes steadily into your eyes. Maybe he's trying to do his hair.
Frosted Films
The term frosted film might seem alien, but once I describe it you will know what I am talking about. Have you ever seen those glasses that look completely hazy like a thin layer of ice has covered the surface? Those are called frosted glass. Frosted glass provides complete privacy from the outside. You can't look outside either.
Frosted films also slightly block sunlight. They do their job of blocking EMF quite well. If you are not worried about natural light and want privacy, frosted films should go to anti-EMF window films.
Best EMF Protection Window Film
If you are looking to install anti-EMF films on your window but confused about what to pick, you are in the right place. We've done the heavy lifting and come up with 3 best EMF protection window films that you can buy today:
Last update on 2023-11-28 / Affiliate links / Images from Amazon Product Advertising API
EMF PROTECTION WINDOW FILM
The EMF protection window film by Beneficial Environments is a very basic anti-EMF window film. We found it quite capable of blocking EMF. Its attenuation is impressive at 16-20 dB at 30 MHz to 4 GHz. 
It goes well on any glass surface. You can install it on windows, skylight or glass walls. This EMF protection window film can also block UV rays. It doesn't require any earthing. One important thing to know that it's only for indoor usage.
Applying this film on windows is a bit complicated. Its efficacy compensates for the hassle of application, however. If you want full protection, no matter the trouble, you can go for it.
The only drawbacks we could find is its price. It costs 221 pounds per metre which is almost double the price of other window films on the market.
Features:
Impressive Attenuation: The EMF protection film by Beneficial Environments has remarkable attenuation properties. Its attenuation is 16-20 dB at 30 MHz to 4 GHz.
Versatile Usage: You can apply it on any glass surface. If you have a skylight in your house or maybe RV, you can use it for protection against EMF.
Block UV Rays: Besides EMF radiation, this EMF protection film can also block UV rays from the sun. Exposure to UV ray can cause wrinkles, keratosis and other dreadful conditions. This anti-EMF film can protect you from all that.
Pros:
Good EMF blocking properties.

No earthing required.

Can be installed on any glass surface
Cons:
Installation is difficult.

Only for indoors usage.

Expensive.
Blocfilm EMF Shielding Window Film
Last update on 2023-12-03 / Affiliate links / Images from Amazon Product Advertising API
The Blocfilm EMF shielding film for windows offers protection from high levels of EMF at a lower price. One metre long and one-and-a-half-metre wide film only cost us 50 pounds which feels like a steal. We were also delivered full instructions so we had no trouble installing it.
It can block 99.97% of EMF radiations. When we tested it, the attenuation was 37dB at 1GHz and 27dB at 2GHz. It offers strong protection against 5G signals.
Blocfilm provides a ten years warranty with 24/7 online tech support. You can enjoy sound sleep thanks to its excellent blocking properties. It is a reflective film which means the outside of your window becomes a mirror. If privacy is your concern, this product is for you.
The only downside is that It only provides protection against high levels of EMF radiation. If you are worried about low-level EMFs, you can look for alternatives to anti-EMF products.
Features:
Excellent EMF Blocking Properties: Other features do not matter if a window film lags at providing good EMF blocking. Blocfilm EMF shielding window film doesn't disappoint at that. It blocks up to 99.97% EMF radiation.
Affordable: Blocfilm EMF shielding window film doesn't take a toll on your wallet. Per metre of this product costs only 50 pounds which is a lot less than other products on the market. 
Secured investment: The manufacturers provide full 10 years warranty. You can relax knowing that your investment is safe.
Pros:
Easy to install.

Full support from the manufacturers.

Ensured full concentration and sound sleep.
Cons:
Works against only high-level EMF radiations.
EMF 70 Shielding Window Film
EMF 70 shielding window film is one of the best EMF shielding window films on the market. We had no trouble installing it by ourselves. What impressed us the most is its simplicity.
When applied on windows, it basically becomes invisible to the naked eye. So, it doesn't affect the aesthetics of the interior. What sets the EMF 70 shielding window film apart from the others is its UV ray blocking ability. UV ray is the main reason behind discolouration of your furniture. It blocks 99% UV rays so your furniture does not fade easily.
The manufacturers provide a 16 years warranty which Is just ridiculous. This film is also carbon negative. So, this product is for those who are concerned about the environment. Plus, it also protects your furniture.
Features:
Protection from a Wide Variety of Radiation: Not only EMF, but the EMF 70 window shield also blocks a wide array of radiations such as power lines, household appliances, faulty wirings etc.
Protection Against UV Rays: It blocks 99% of UV ray from the sunlight so your furniture along with yourself stays safe.
Environment Friendly: It removes more carbon dioxide from the environment than it emits throughout the manufacturing process and its lifecycle. It means it is very environmentally friendly.
Pros:
Cons:
Slightly on the expensive side.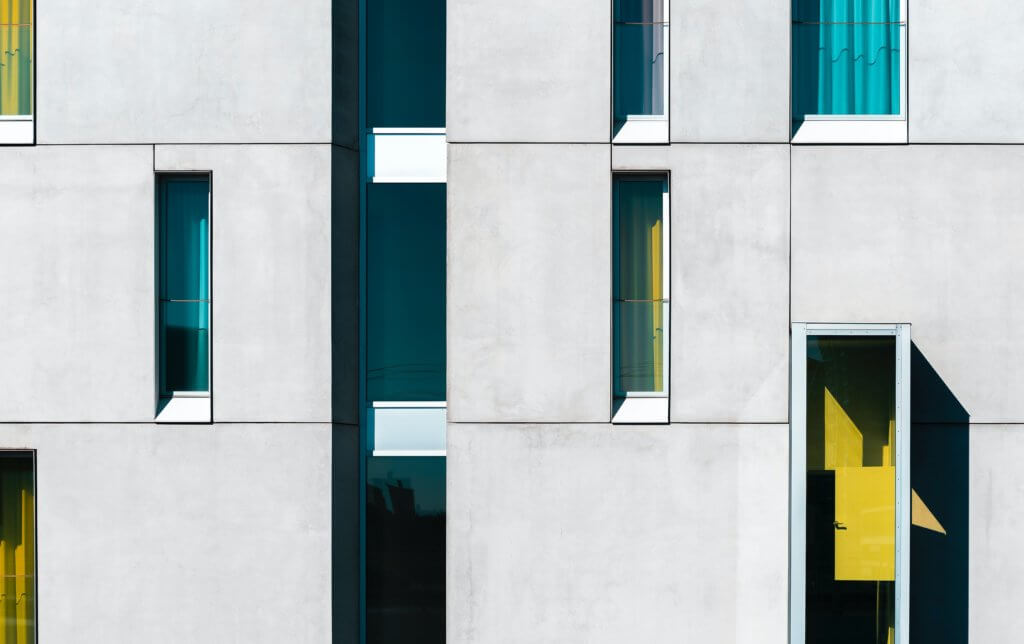 EMF exposure is one of the chief health concerns in this era. Scientists are constantly inventing products to protect us from the harms of EMF. For total protection against EMF when you are in your house, EMF protection window films are a must-have product.
Many are still unaware of the harms of EMF. That's why we discussed how anti-EMF window film can benefit you and your household. It's normal to be confused about the right products. So, we also added 3 anti-EMF window films that can be of use to you. We really hope that our effort to protect you and your family from EMF will bear fruit.